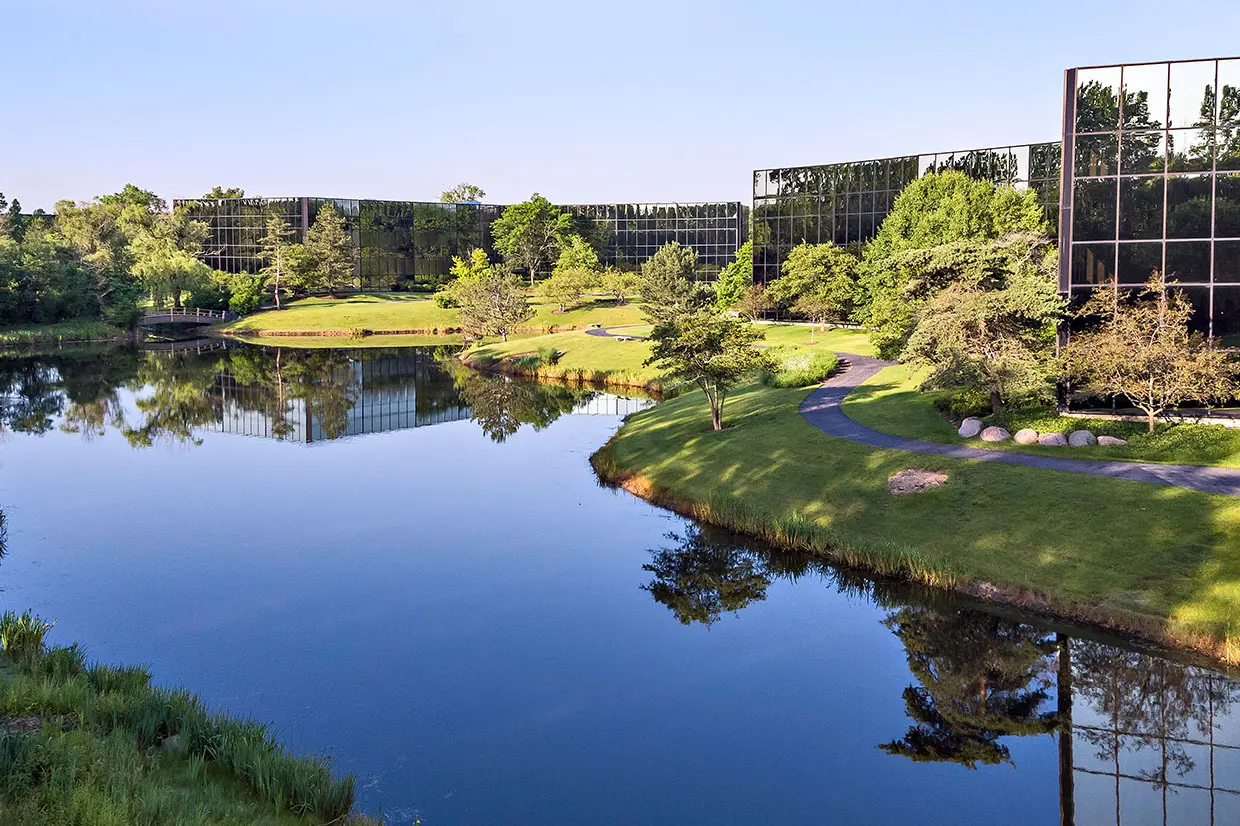 Because Experience Matters
Serving a wide variety of clients in the entire Chicago metropolitan area
Estate and Trust Planning and Administration, Business and Real Estate Attorneys With Decades of Experience Serving You and Your Business
At Lurie & Unterberger, Ltd., we provide legal advice and counsel to business owners and individuals regarding estate and trust planning and administration, business representation, commercial and industrial real estate matters, litigation, and various other areas of legal representation.
The legal issues we encounter on a daily basis are unique, and there are no one-size-fits-all solutions. We are committed to developing and implementing comprehensive strategies tailored to meet your needs, concerns, and expectations.
To learn more about our experience, please visit the following links:
For a consultation, call us at (312) 236-3380. You can also use our online contact form to make an appointment with our attorneys.